MANDAT FICTIF
Développement d'une campagne de sensibilisation aux différentes économies d'énergies.
Elle a comme objectif d'augmenter la prise de conscience chez les jeunes de 18 à 25 ans sur leurs consommation d'énergie. Cette campagne doit favoriser le changement, elle encourage et aide le public cible à une réduction de consommation dans la vie de tous les jours et à long terme.
–
Development of an awareness campaign about different kinds of energy savings.
It aimes to raise awareness for youth from 18 to 25 years and their consumption habits. This campaign should encourage change and help certain people to reduce their consumption in every day life and in the long run.
Client
EAA. école d'arts appliqués
Project Date
janvier, 2016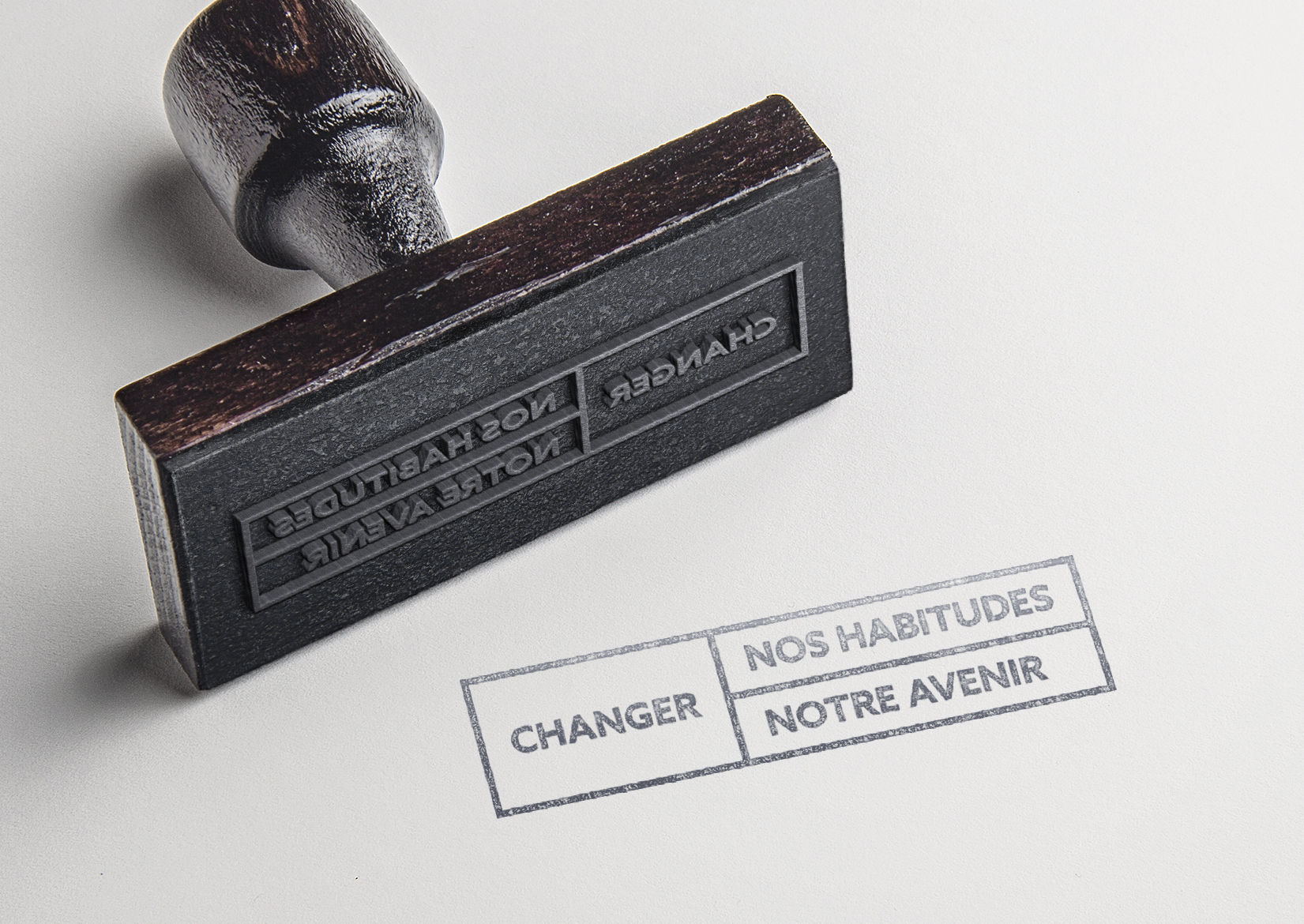 « VOUS NE POUVEZ PAS CHANGER VOTRE FUTUR, MAIS VOUS POUVEZ CHANGER VOS HABITUDES ET CELLES-CI CHANGERONT VOTRE FUTUR »
---